Happy New Year's Eve! If you're on WordPress.com, the stats helper monkeys will have prepared a 2014 annual report for your blog. It'd be great if you could share it so everyone could see your most popular posts! I've seen a few floating around recently which make my stats look like a village next to a town, yet it's very encouraging to see how many people love to read blogs about virtual worlds!
My stats are below. In summary, I'm delighted with my blog's performance this year which was my best year ever: It got over 26,000 views in 2014, which is 78.5% more than the previous year! Go readers!
As of today, since starting my blog just over 3 years ago, I've written 330 posts that have received 1,973 likes and 931 comments. 1,017 followers later, I'm really encouraged to continue blogging through 2015.
Here's my favourite chart right now (the numbers at bottom reflect views, visitors, likes and comments for 2014):
This year's WordPress Report included a new chart called "Posting Patterns" which I've found very revealing. I knew that I slowed down my posting in the middle of this year, only to start up again more seriously in December, but this chart really brought the point home! I can only imagine what the numbers might have been if my pattern in the last half of the year had been as prolific as the first half. Anyway, I suppose we'll find out next year.
I'm also very appreciative of all the visitors that have taken the time to comment on posts, and more specifically Caoimhe Lionheart, CybeleMoon, Caitlin Tobias, Harvey Crabsticks, and Mona Eberhardt, who WordPress reported as the most active commenters in 2014. I'd also like to thank and Apmel and Caitlin Tobias for referring the most visitors in 2014, right up there with Twitter, Facebook, and Google+.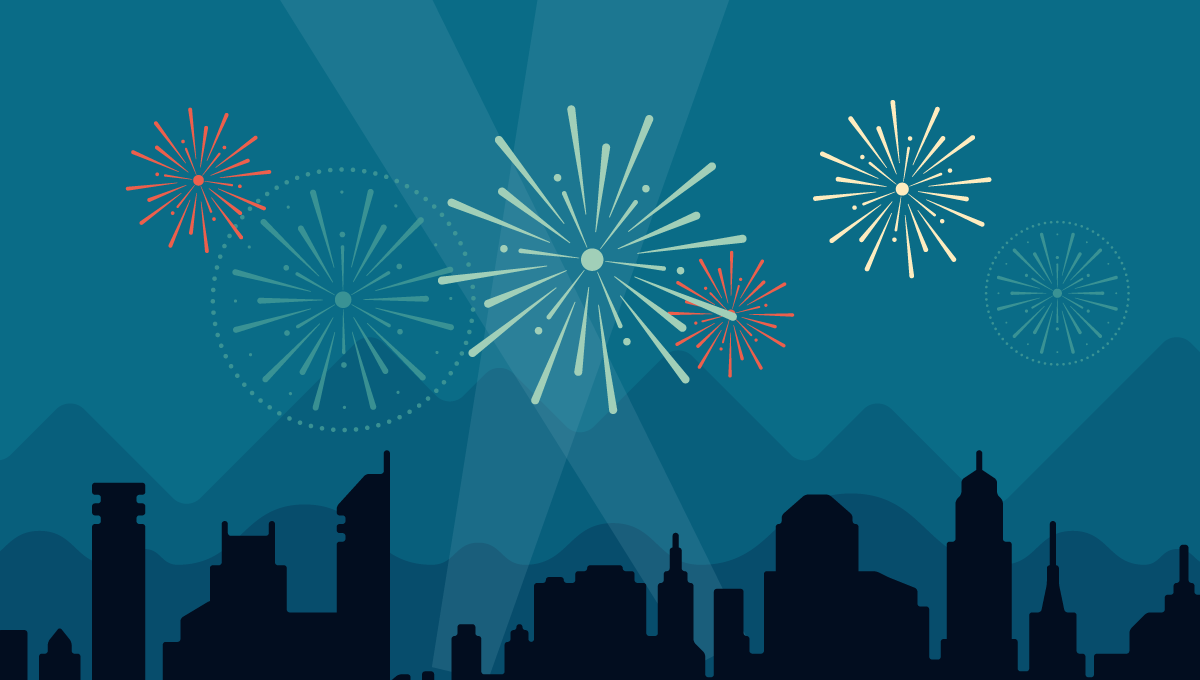 Here's an excerpt:
The concert hall at the Sydney Opera House holds 2,700 people. This blog was viewed about 26,000 times in 2014. If it were a concert at Sydney Opera House, it would take about 10 sold-out performances for that many people to see it.